"

The Shadow Coalition has released a CD "Destiny drives direction" . The group — Kevin Harrington, Gary Martin and Bob Baszt, left to right, — has been working on the project that features 10 songs with laid-back rock and roll, Latin sounds, jazz and jam music. "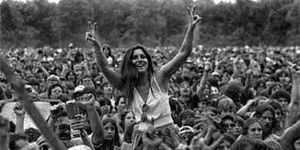 Welcome
As soon as you hear The Shadow Coalition you will notice these are seasoned and experienced musicians. Having played in various groups individually, Bijou, Herb, and Gary hit the Northern California music scene in 2011 as The Shadow Coalition. Their California roots lend itself to an easy laid back sound that crosses the musical spectrum stepping from style to style with originality and flair. Their toe tapping rhythms, storytelling, and instrumentals certainly owe a debt to singer song writers like Neil Young, The Doors, Allman Brothers, and Zappa, but The Shadow Coalition has carved out their own distinctive stylistic niche.
The Shadow Coalition is a delightful blend of melodies, rhythms, and grooves with just the right lyrics. They are a talented band that just may be creating the next exciting new musical genre. 
August 31th 2022 ... Rucksack Cellars Camino CA.